Got questions?  Please feel free to contact us at the mailing address or email below if you require further spiritual help or direction.
Email:  info@storiesofhopecanada.org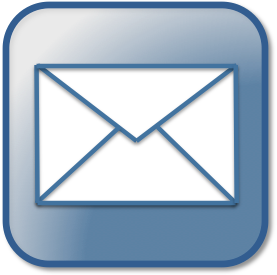 Write to: Stories of Hope, c/o The Faith Mission (in Canada), PO Box 376, Campbellville, ON, L0P 1B0
You can also contact us directly by filling out the form below.  We will respond as soon as possible!